Find your way to AJ's!! Available for Takeout or Delivery.
Welcome to Our Restaurant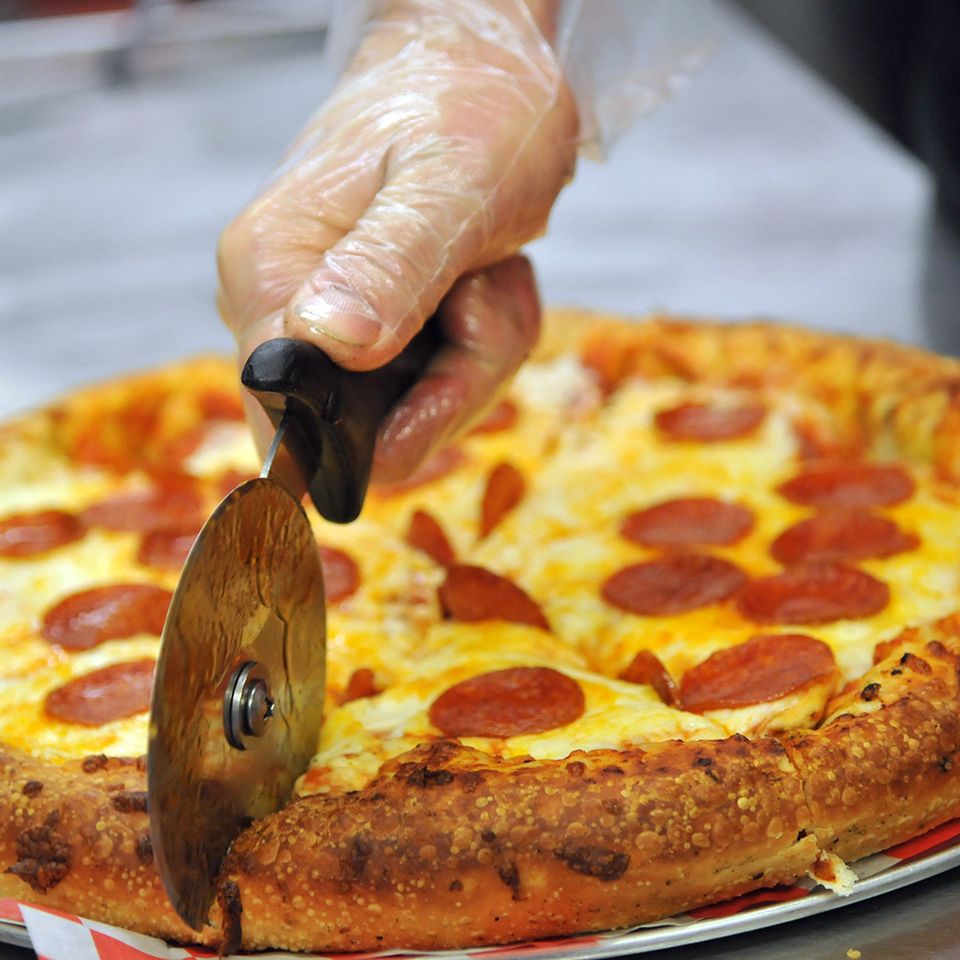 Our menu features delicious pizza, authentic cheesesteaks, pasta, breadsticks, pigtails, amazing subs, steak hoagies and much much more. Don't forget to order a slice of Netties Famous Peanut Butter Pie!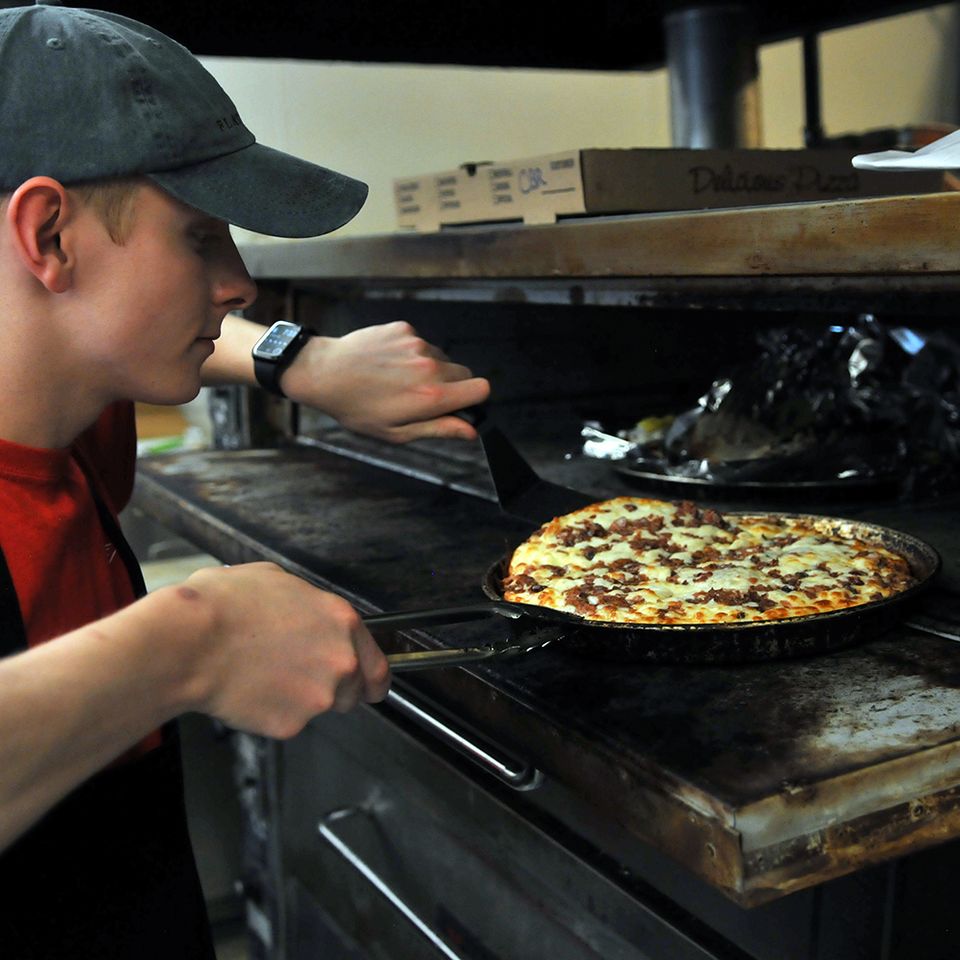 We are proud to be your neighborhood pizzeria offering carry-out and local delivery (up to 10 miles) serving Blanchester, Midland, Clarksville, Butlerville, Pleasant Plain, Goshen, Morrow, and more.
 
Don't just take our word for it... See what others say about what makes AJ's the best pizza around!
"Annette and Jim always go out of their way to make sure things are done right. Love how they support our church (Blanchester Church of Christ) and community. Best pepperoni, cheese pizza around!
"
- Paul
"Not just another pizza place. This Mom-n-Pop gem, serves up home made pizza dough and sauce. With a menu that includes family sized salads, pig tail twisted garlic bread with cheese and bacon, pizzas of course and sandwiches along with hogies and their amazing Meatball Shooters. If the food wasn't enough reason to stay, the down-home family atmosphere will keep you coming back for more. Give AJ's a try, you won't regret it." 
- Gary


"I get to eat here a lot since I work in the area. I got to say the customer service is always great and they keep the spot well organized consistently. Prices are affordable and they serve big portions."- Josue
653 West Main St.
Blanchester, OH 45107
(937) 783-0777

Tuesday- Thursday: 3:00pm - 9:00pm
Friday - Saturday: 1:00pm - 9:00pm
Sunday and Monday: Closed